Jayson Newland, a call centre worker from Southend on Sea, showcased his vocal range at The x Factor 2013 auditions.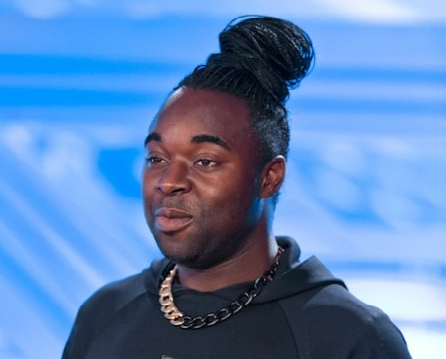 The 25 year old, performed 'Never Too Much' by Luther Vandross for the panel, despite the fact that he was very seriously sleep deprived!
"I have literally come straight from work, I did the night shift, I literally haven't slept and I love my sleep. I don't see myself working in a call centre for the rest of my life, that's not my destiny." He confessed.
Jayson continued: "Today is so important, when I get into that audition room I am going to give everything that I've got."
"I have tried so hard. I just work, literally …. and I want to be able to sing."
After his perfromance Sharon Osbourne told the singer:
"You sing with such sincerity, it's lovely to watch you perform."
Louis Walsh raved:
"I think it's such a waste that you are in a call centre talking to people when you can sing to people. You have got so much soul. I think we have found ourselves something special in you."
Jayson made the next round with 4 yes votes from the judges.