James McDonald showcased is smooth vocals at The X Factor 2013 auditions with an impressive version of Stevie Wonder's 'Lately'.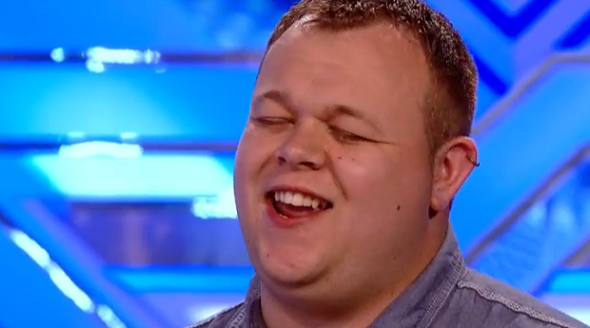 The 25 year old bus driver from Nottingham wowed judges Sharon Osbourne, Louis Walsh, Gary Barlow and Nicole Scherzinger with his rendition of the song.
Before singing James told the judges:
"I am a bus driver in Nottingham but my passion is singing. This is definitely my shot today, this is all or nothing."
After his performance Gary Barlow said:
"James good audition. Not perfect by any means. Lots of work needed."
Louis Walsh added:
"You have got a really good soulful voice. You need a break."
James sailed through to the next round with 4 yeses.