Luke Friend looks set to be heading for great things following another impressive audition. This time at The X Factor arena stage.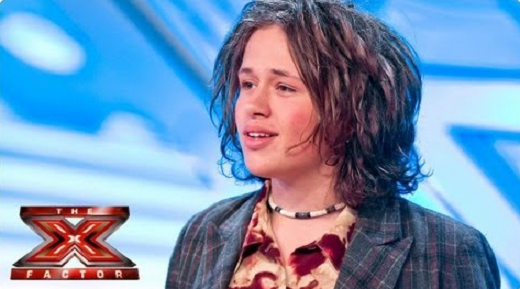 The 17 year old from Brighton performed Queen's " Too Much Love Will Kill You" in front of an audience of 4000, and wowed the judges with his rendition.
However, Luke is also getting a reputation for not washing his hair. At his ,a href="http://thetalentzone.co.uk/musictv/xfactor/2272″>first audition he confessed that he has not washed his hair for 9 months. That must be approaching some sort of record and at his arena audition he revealed that he has still not washed his hair.
We are just hoping he has washed the rest of his body, otherwise he will become known as the great unwashed rather than the great singer he could potentially become.
Can't wait to see what the X Factor hair stylist will do with him if he makes it to the live shows.