Urban pop trio Pryme Kingz brought a cool vibe to The X Factor auditions tonight, performing their version of Boyfriend by Justin Bieber.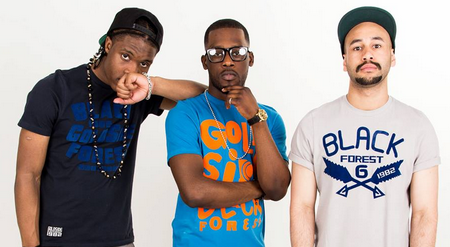 The three talented young men from South London, said that South London is great but they would not want to live there for the rest of their lives.
Before they performed for the judges, they presented them with gifts. Louis Walsh was presented with a Beanie Hat with the groups logo on it, while the other three judges received teddy bears.
Their rap rendition of Bieber's hit single received mixed reviews from the judges. Gary Barlow expressed concerned that only one member of the group actually sings and that his singing needed to be stronger, while Sharon Osbourne simply said that Rap is not her think, "I don't get it" she told the trio.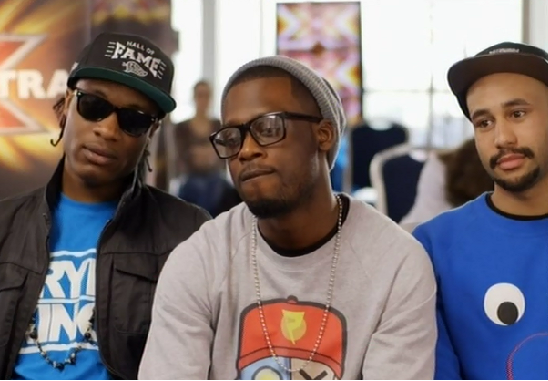 However, Pryme Kingz went through to the arena auditions with three yesses from the judges with Gary Barlow warning the group that if their vocals don't improve, they will be known as Primark.