After the emotions and the tiers of her first audition, Hannah Barrett delivered a very accomplished performance singing 'One Night only' by Jennifer Hudson.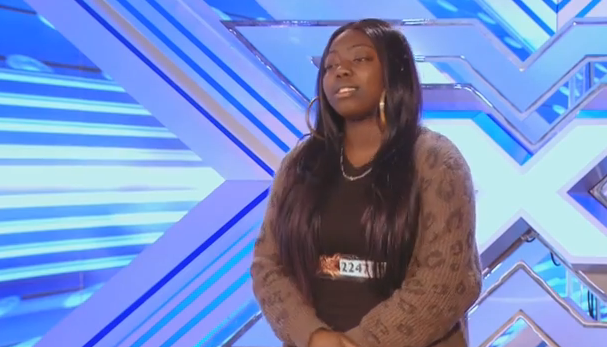 Sharon Osbourne told the 17 year old at her first audition that she needed to work hard on her performance and the hard work seem to have paid off.
Before singing she said:
"The room audition was overwhelming. Today will be the biggest performance of my life and I just want to do my best."
After her perfromance the judges had a little rave about the teenager and said:
Sharon: For somebody who sells sausage rolls and is 17 years old that was wonderful.
Gary: I think your performance was magnificent, it's a yes from me.
Nicole: Hannah my little Nina Simone, you have four yeses.