Five members strong boyband Kingsland, from East London, are set to make their mark on the X Factor this year after working none stop since being formed in 2012.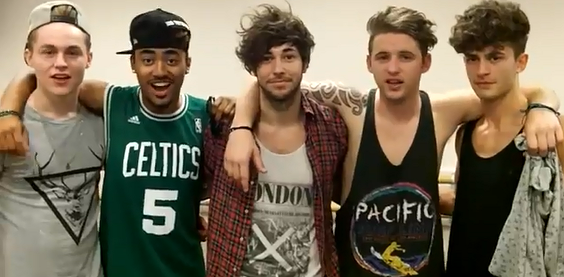 The band members who are: Connor (19), Josh (20) Matt (23), Thompson (22) and Jay (19), have developed a strong bond between them since Conner and Josh came together last year to set up the band.
The band has so far built up an impressive 100k YouTube views and 11k followers on Twitter without the oxygen of prime time TV, but everything is set to change when they take to The X Factor stage for the first time.
see the boys in action in this video: