Every once in a while a unique talent comes to the X Factor auditions and the moment they start to sing the judges know they have found a star. This year, that person has got to be Sam Bailey.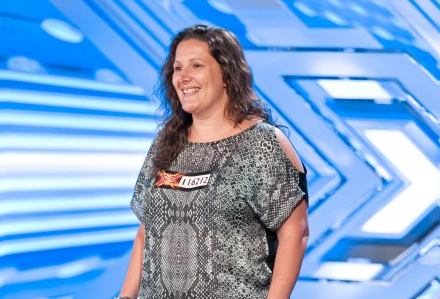 The Prison Officer stunned the judges at her X Factor audition with a cover of the Jackson's Who's Loving You.
Gary Barlow told her, "I've watched Pop Idol, Popstars, Popstars The Rivals, American Idol, X Factor USA…
"But I have never seen an audition as good as that. You're phenomenal."
Louis said, "She is our Susan Boyle moment. She deserves a record contract now."
Sharon Osbourne added, "I had goosebumps when you sang. I bag you first.
"You and me will go to the top together."
While Nicole Scherzinger summed up saying, "Oh my gosh. This is your time."
Listen to Sam belting out the Whitney Houston classic "One Moment In Time" and a few other tracks in this video: