James Arthur was crowned the winner of The X Factor 2012 in Manchester tonight and made history by being the first person to have been in the bottom two, survive the sing-off and go on to win the show.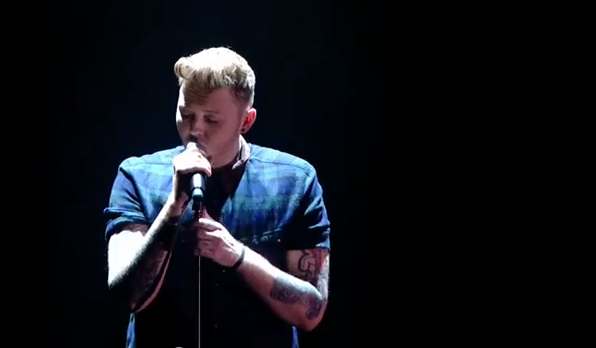 James beat fellow contestant Jahmene Douglas in the finals in a close run contest and it would seem that most people would have been happy with either of them winning.
However, in our view it might have been the final song – the winners single – that won the voters over in favour of James. The first of their songs on the night represented their favourite performances from the live shows, with Jahmene singing Robbie Williams Angels and James Arthur performing Let's Get It On again by Marvin Gaye.
The duo then performed their potential winner's songs, Let It Be by the Beatles for Jahmene and Impossible by Shontelle for James. Although both boys did a good job with their songs on the night, we felt that James delivered a more authentic performance for his winners single.
After X Factor host Dermot O'Leary delivered the results, James said:
"Thank you, thank you so much," James said after the result. "Wow. I don't know what to say."
Runner up Jahmene added: "It's a blessing to just be on stage with this talent [James]."
Both acts were mentored by X Factor judge Nicole Scherzinger who looked delighted with having both her acts in the top two, which is another first for the show.
Watch James perform his winners single 'Impossible' in this video: