These are the countries taking part in the final of the Eurovision 2014 song contest and the performance running order.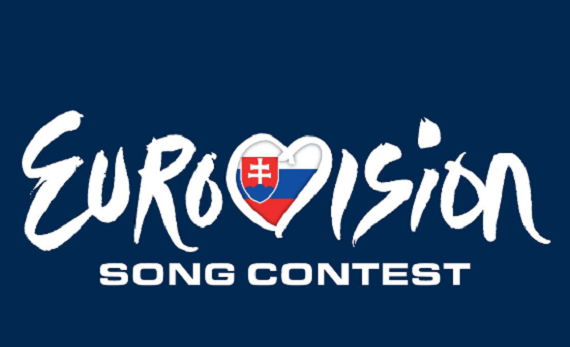 Ukraine – Mariya Yaremchuk with Tik-Tock
Belarus – Teo with Cheesecake
Azerbaijan – Dilara Kazimova with Start a Fire
Iceland – Pollapönk with No Prejudice
Norway – Carl Espen with Silent Storm
Romania – Paula Seling & OVI with Miracle
Armenia – Aram MP3 with Not Alone
Montenegro – Sergej Cetkovic with Moj Svijet
Poland – Donatan & Cleo with My Slowianie – We Are Slavic
Greece – Freaky Fortune feat. RiskyKidd with Rise Up
Austria – Conchita Wurst with Rise Like a Phoenix
Germany – Elaiza with Is it right
Sweden – Sanna Nielsen with Undo
France – TWIN TWIN with Moustache
Russia – Tolmachevy Sisters with Shine
Italy – Emma with La Mia Città
Slovenia – Tinkara Kova? with Round and Round
Finland – Softengine with Something Better
Spain – Ruth Lorenzo with Dancing in the Rain
Switzerland – Sebalter with Hunter of Stars
Hungary – András Kállay-Saunders with Running
Malta – Firelight with Coming Home
Denmark – Basim with Cliche Love Song
The Netherlands – The Common Linnets with Calm After the Storm
San Marino – Valentina Monetta with Maybe (Forse)
United Kingdom – Molly with Children of the Universe.
The show kicks off in the UK at today at 20:00 on BBC radio and TV.