Pop and R&B superstar Beyonce Knowles, was pulled off stage at a concert by a fan in Brazil last night.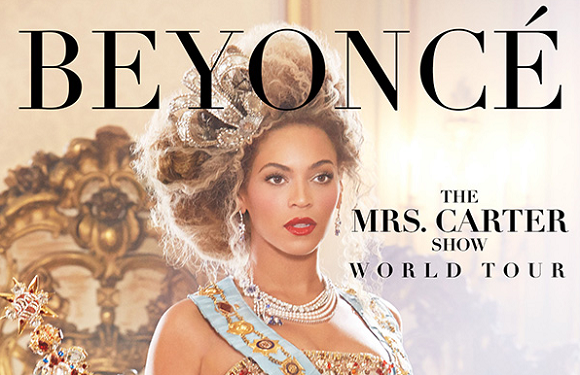 The 32-year-old American singer was performing at Estadio do Morumbi stadium in Sao Paulo, when a member of the audience reached out and tugged her off the platform.
Security had to rush to the star's aid, releasing her from the man's grip and helping her back on stage to finish her song.
In an attempt to put the crowd at ease, the singer said, "It's all right," before she picked up and waved a Brazilian flag which a fan had thrown to her.
The singer soon found her feet again and was back strutting her stuff to the delight of fans who turned out for her "The Mrs. Carter Show" tour.
The tour is dedicated to her husband Jay Z, whose real name is Shawn Carter. The pair have daughter Blue Ivy, who turns two in January, and Beyoncé recently revealed she loves having her young one on tour with her despite how difficult it can be.
"It's really interesting because I'm touring with my daughter for the first time and my dream has always been to be able to balance my life and my career," the Halo singer recently revealed during a press conference.
See the drama of her being pulled of stage in this video.