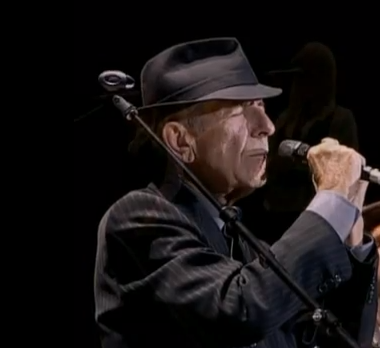 78 year-old Canadian singer Leonard Cohen has announced plans to tour the UK this summer. The 'Hallelujah' singer is set to perform seven dates as part of his UK arena tour, that is planned to take place at the end of the summer.
The award-winning singer-songwriter will visit Bournemouth, Brighton, Manchester, Cardiff, Leeds, Birmingham and London during the tour.
Given his age, Leonard Cohen would be forgiven to put his feet up and take things easy, but the veteran singer has kept himself in good shape and is still able to captivate audiences around the globe with his haunting songs and masterful delivery.
The dates announced for Leonard Cohen's UK arena tour is as follows:
Bournemouth BIC – Monday 26th August 2013
Brighton Centre – Wednesday 28th August 2013
Manchester Arena – Saturday 31st August 2013
Cardiff Motorpoint Arena – Tuesday 3rd September 2013
Leeds Arena – Thursday 5th September 2013
Birmingham LG Arena – Sunday 8th September 2013
London O2 Arena – Saturday 14th September 2013.