[imagebrowser ID=19]
The fourth audition show of Got To Dance on Sunday featured a number of very talented acts including duo Stylez & Stewie, duo Matt & Patt, Original Kidz, duo Duplic8 and Rella Nation who all received three gold stars and made the callbacks.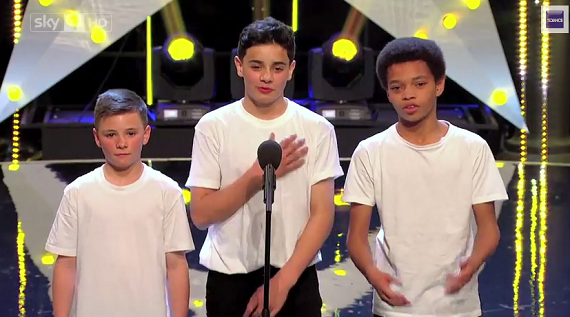 After the judges had a second look at the acts during the Callback performances, it was Original Kidz, Duplic8 and Rella Nation that made it through to the live shows.
Original Kidz made it on to Kimberley's team after Ashley told the group that they dance with maturity, but because he had already picked a street crew he had to pass on them. Kimberly said that their skill level is unbelievable, and her team is missing a group like them, so she extended an invite to them. Adam Garcia added that he would also love to have them on his team. After a little deliberation, the trio chose to go with Kimberley.
Rella Nation made it onn to Ashhley's team. Adam said they flew through their audition piece, and they know what is a stake and wants them on his team. Ashley said that he has always been on the lookout for an act who can challenge some of the other commercial acts, so he wants them on his team.
Duplic8 made it onto Adam's team after the rest of the acts were brought to the stage, as only one judge remained. Adam said that in the callbacks everyone stepped it up, which made his decision difficult but chose the duo.