[imagebrowser ID=27]
It is the final of the Apprentice 2014 where Bianca Miller take on Mark Wright in the battle of the best business ideas.
The two finalist are hoping to secure the £250,000 investment fund from Lord Sugar for their start up business but Bianca's plans could be derailed following a focus group review of her pricing strategy.
Her sub team fed back to Bianca the worrying news that her prices are too high for the hosiery skin tone products on sale, but the 25-year-old branding specialist from London, seem reluctant to reduce them. Her branding comes under fire too and could prove costly to her in the boardroom.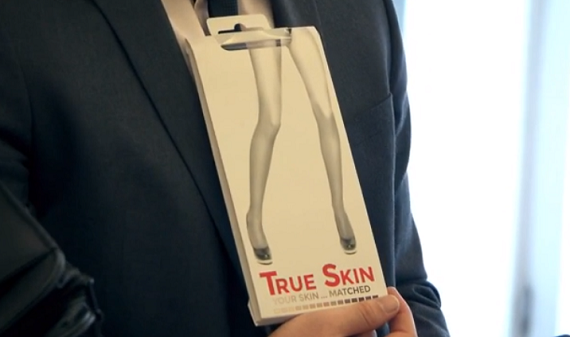 See how it what happened in final of The Apprentice on Sunday.