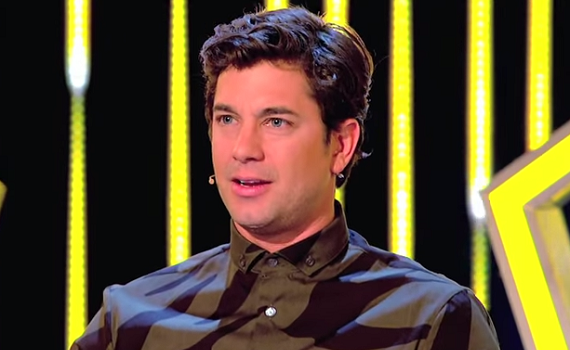 It's the third and last semifinals of Got To Dance 2014 and the semifinalist that made it on to Adam Garcia's team are all hoping to book a place in the finals but only three from the six will be successful.
The semifinals this year consists of three heats each featuring one judge and their team with all six acts performing live.
All three judges will comment and critique the performances but it'll be the viewers who decide which acts go straight through to the final.
Performing on Adam Garcia's team for a place in the live finals is:
Nicholas Marvel – Animation dancer, age 25.
Dan-I & Sia – Contemporary dancers, both age 21.
Duplic8 – Street dancers, Jak Tuite-Leach is 13, and Tobias Mead is 26.
Untitled – Contemporary dancers, age 15 to 30.
Unity Academy– Street dancers, age 10 to 22.
Freddie Huddleston – Tap Dancer, age 23.
On the night the dancers delivered brilliant performances, but it was up to the public to decide the three acts that would go through to the final. They are: Dan-I & Sia, Duplic8, and Unity Academy.