After the best Britain's Got Talent Final the country has ever seen, the results were revealed tonight by Ant and Dec after a performance from Cheryl Cole of her latest single Stupid Love.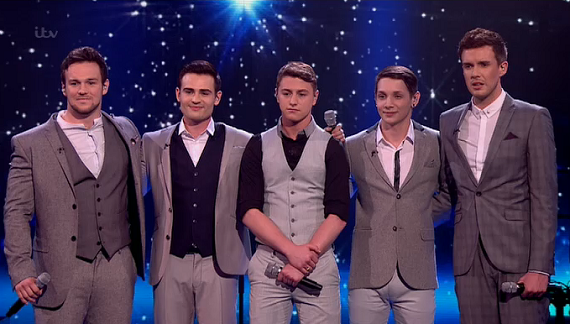 They announced that the winner of BGT was Collabro.
For the first time ever we found out the voting order and the boys called the results out in reverse order and the placement went:
Yanis Marshall
Addict Initiative
Paddy and Nico
Lettice Rowbotham
Jon Clegg
James Smith
Darcy Oake
Jack Pack
Bars and Melody finish in third place and Lucy Kay in second place.
The winner was then revealed and taking home the £250,000 and Royal Variety spot was COLLABRO! Lucy took the news well though and was gracious in defeat.