Diversity dancer Perri Kiely impressed the Splash! Judging panel with a 10 metre somersault on tonight's show.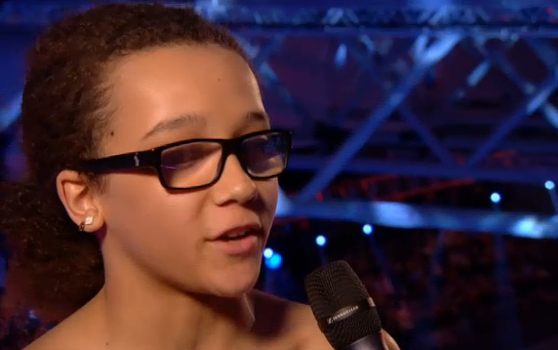 Before the live show began Kiely was canvassing his Twitter followers for votes and tweeted:
"I'm gonna need your help tonight for @ITVsSplash so please pick up the phone and vote for me much love #20DV"
In his VT Perri said:  "I am pretty physically fit. When Tom first showed us the demo dive I was blown away."
Tom Daley said: "Perri is a little dare devil. He wants to show everyone what he's got."
After becoming the first star to dive from the ten metre board he added:  "He has got so much potential as a diver. I am really excited to see where he can go."
However Kiely said: "Just because I am a dancer doesn't mean I am a diver. When I take my glasses off I can't see the water."
For his first dive on the live show, the youngster amazingly took on a falling back somersault from the ten metre board and wowed with his dive.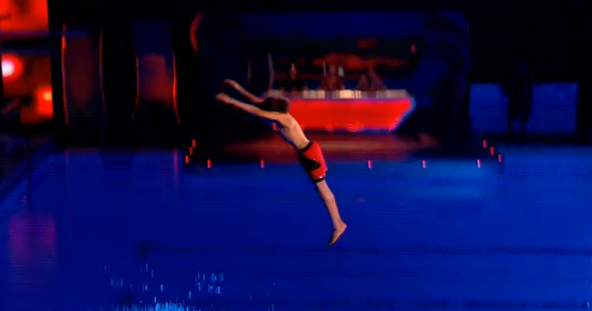 After the public votes were declared, Perri came out on top and became the first diver to book a place in the semi-finals.