Kiran showcased her traditional Indian curry base sauce recipe on Top Of The Shop with Tom Kerridge.
Kiren makes her tasty curry sauce that has added health benefits, at her home in Solihull.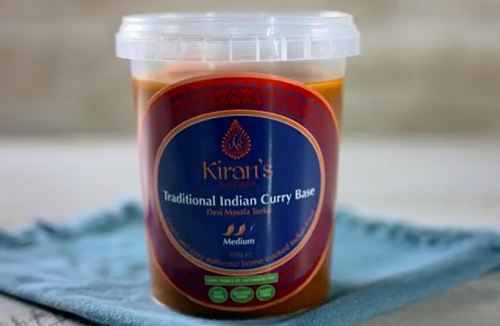 See recipes by Tom Kerridge in his book titled : Tom's Table: My Favourite Everyday Recipes
, available from Amazon
now.