Queen of baking Mary Berry show how to make homemade strawberry jam to serve with scones and for many other treats throughout the day.
Mary says: "You don't want the strawberries too ripe because you won't' get a good set. It is best to have them slightly under ripe."
Mary's ingredients for her jam consist of: strawberries, lemon juice and jam sugar.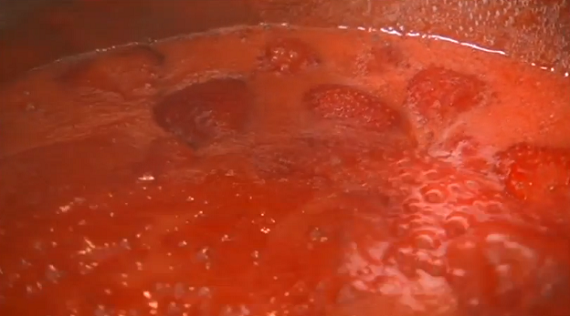 See how Mary make her Strawberry Jam in this video: