Mary Berry returns to our screens tonight to share her knowledge of what it takes to make a great afternoon tea.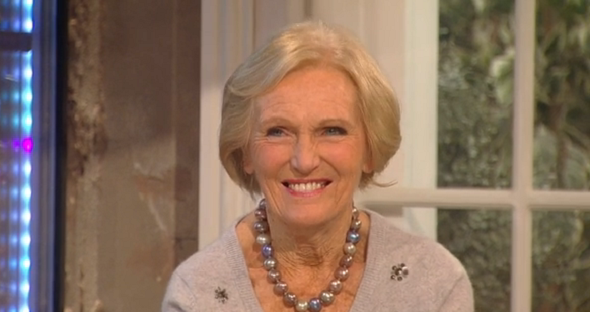 Taking centre stage in her afternoon tea treats are her orange butterfly cakes and bite-sized scones for a cream tea.
About her scones Mary says: "When making scones for afternoon tea, they should be made small to leave room for all the other goodies."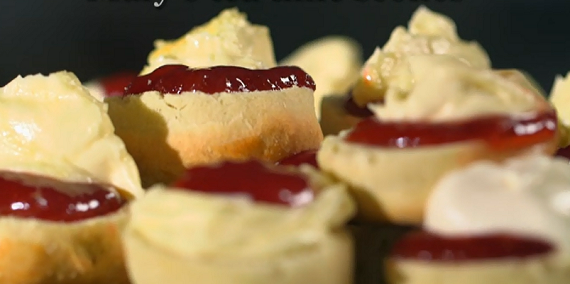 The orange butterfly cakes are little fairy cakes that are filled with orange curd and topped with a butter icing.
On the fairy cakes she says: "Fairy cakes are not as deep as cupcakes or muffins, so use shallower cake trays (widely known as bun tins) and make sure you buy the right paper cases to fill the tin. You can of course also make these with lemon zest and lemon curd if preferred."