Nigel Barden served up spiced leg of lamb with cauliflower and coconut on Radio 2 Drivetime with Simon Mayo.
The ingredients: 1 leg of lamb (about 2kg), bone in, sea salt and freshly ground black pepper.
For the spice paste: 1 tbsp cayenne pepper, 1 tbsp ground coriander, 1 tbsp cracked black pepper, 1 tbsp yellow mustard seeds, ½ tbsp ground cumin, ½ tbsp ground turmeric, ½ tbsp table salt, 1 tsp ground ginger, 1 tsp ground cinnamon and 150ml distilled malt vinegar.
For the cauliflower: Vegetable oil, for cooking, 2 cauliflowers (about 700g each) cut into florets, 75ml distilled malt vinegar, 2 tbsp cumin seeds, lightly toasted in a dry frying pan until just fragrant and 250ml coconut cream.
For the coconut and apple salad: ½ young coconut, skinned and thinly sliced, 1 Granny Smith apple, cut into thin batons, ½ small bunch of coriander (about 10g), leaves picked from the stems, ½ cucumber, halved lengthways, deseeded and sliced, 1 red onion, halved and sliced, 1 tbsp sesame oil, finely grated zest and juice of ½ lime.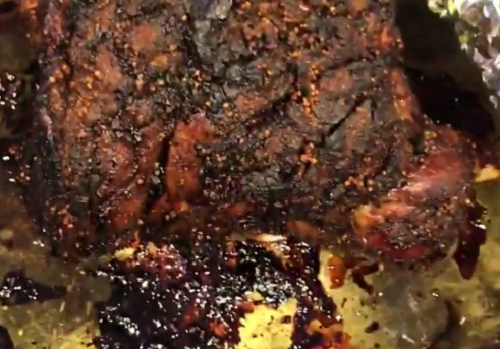 The recipe is taken from Tom Kerridge book titled: Tom Kerridge's Dopamine Diet: My low-carb, stay-happy way to lose weight
available from Amazon
now.