With its origins in Wales and basic ingredients of currents, raisins and tea, there are many different ways to make Bara Brith, but they will normally fall into one of two categories:
i)                    A yeast bread enriched by fruit
ii)                   A fruitcake made with self-raising flour
The bake off contestants wasted none of their 3 hours' time limit to create their version of this welsh delight to try to please the judges in their signature challenge.
Ruby's Citrius Tea Loaf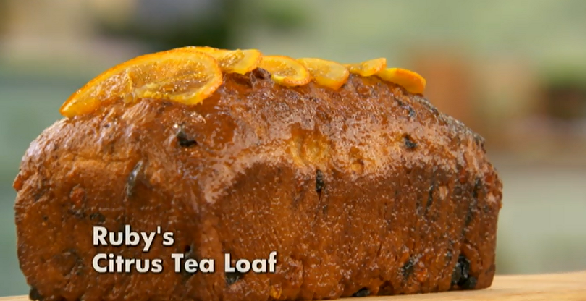 A good looking bake with excellent deep citrus flavours went done well with Paul and Mary, but with her oven a bit too hot, it left Ruby's bake a bit doughy for Paul.
Beca's Bara Brith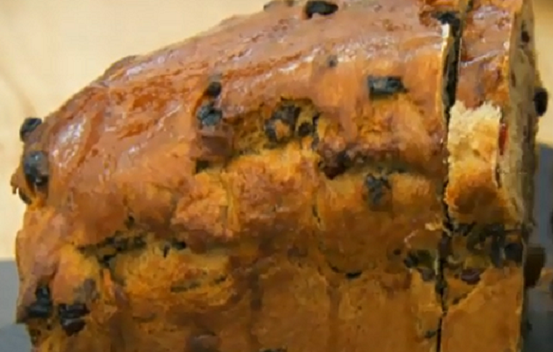 With a good mix, Beca delivered the "best bake she could have done with the tools that she had," must be a sort of complement coming from Paul, but Mary was more impressed with the addition of the Cranberry's in her bake.