Former One Direction band member Zayn Malik, is set to launch his debut album Mind of Mind this spring and he revealed that all the tracks including Befour, Drunk All Summer and Pillowtalk are very personal to him.
Zayn said that most of the album was recorded out in the woods because he wanted to make it real an genuine.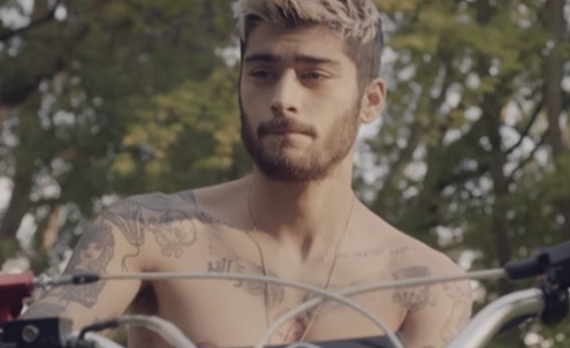 Zayn's first single 'Pillowtalk' made a bit of music history when it reached number one in the UK and American charts at the same time.