One Direction has put pen to paper this week and signed a new record deal with music mogul Simon Cowell's record label.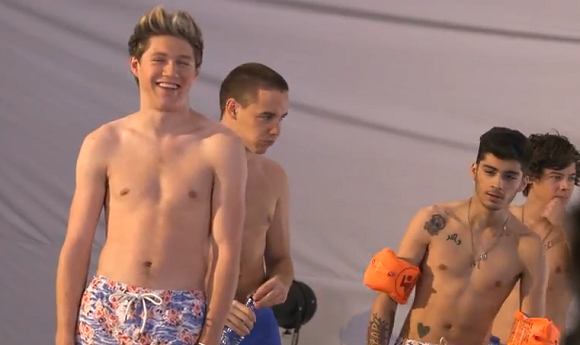 The X Factor stars has had unbelievable success across the globe over the past couple of years and despite many people working overtime to keep the gossip mill going with rumors of their demise, Harry Styles, Zayne Malik, Niall Horan, Louis Tomlinson and Liam Payne have signed a new contract that will see them producing music together for the next three years.
However, to give them added incentive to stay together and also to ensure the record label will not be out of pocket should the band decide to split, the boys will be given a big bonus at the end of the three year period if they honor their contract and stay together.
A source told the Sun newspaper:
"It's a really clever contract that the lads have signed up to. It means they have a real incentive to tough it out and stick together."
"The formal length is for 36 months and an album each year — but the clever part is they get the big pay day after the three years."
One Direction is set to begin their 8 months worldwide tour shortly and after that they will settle done to get their next album out in time for Christmas 2013.