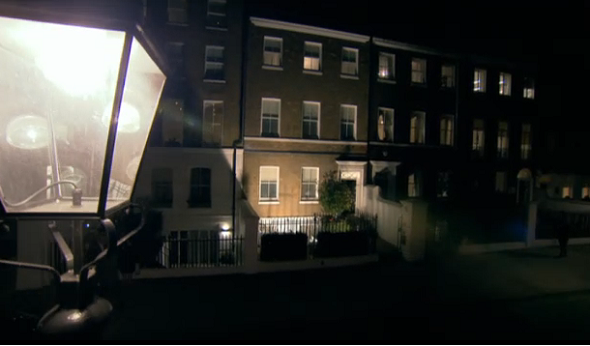 Each year Lord Sugar treats the 16 apprentice candidates to a luxury lifestyle while they work anxiously towards their gold of winning the £250,000 business investment on offer on The Apprentice.
This year Lord Sugar has once again splashed out on another impressive property big enough to house all the enormous egos on display, and not a Lucky Cat in sight.
There is no doubting that the candidates work hard during their time on the show, but it is compensated by the treats they received when they have won a task and by staying in the first class accommodation provided by Lord Sugar.
The Apprentice 2013 candidates are housed in an exclusive property in Holborn, London, which is a very affluent area where lawyers and barristers tent to reside.
The four-story townhouse is kitted out with all the comforts that a millionaire could afford in the heart of the capital. The candidates will be able to enjoy a first class Gym, Games Room and much more.
See the photos below:
[imagebrowser id=6]