Recruitment Manager Natalie Panayi said it is all about the money for her on this year's Apprentice series.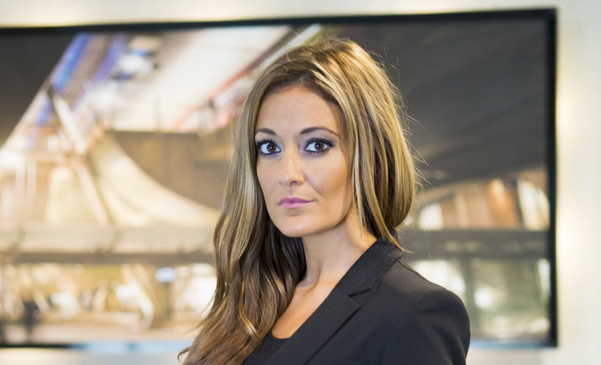 The half Greek 30-year-old from Rickmanworth, Hertfordshire, seem a very highly confident person, but will that confident be tested when she ends up on the losing team in the boardroom.
Natalie's first job was as a pub waitress and says her dad is her business inspiration, as he built his success from nothing through his strong work ethic.
Her passions include fashion and money and she is also a trained jazz singer and qualified make-up artist. She says her friends would describe her as headstrong, determined and caring, though one of her most annoying habits can be interrupting people.
She says: "When it comes to business, I am the complete package and when it comes to sales, I'm the best."