Semi-professional footballer Neil Clough from Altrincham works as a regional manager at Soccer Centres in Altrincham and plays the sport in an amateur league.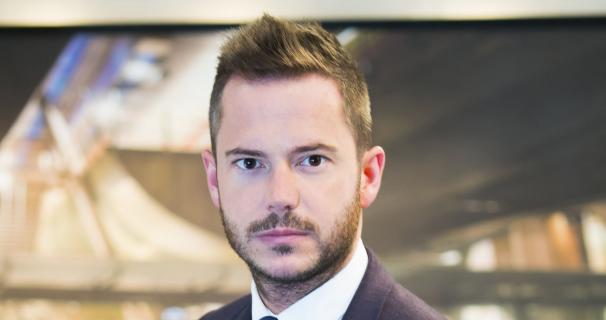 For someone who plays the beautiful game and have a name like Clough, comparisons are likely to be drawn with one of the great English legends of the game. Neil may be following in the footsteps of a great legend of his sport, but will he emerge as a winner in the boardroom of Lord Sugar?
32-year-old Neil says he would be described as focussed, determined and driven by those that know him well, though his weaknesses include being overly competitive and very opinionated.
One of his first jobs was in telesales, which he cites as the role that kicked off his career.
He says: "I'm here to win. If that means being tough and making tough decisions, that's exactly what I'm going to do."