Malaysian-born Sophie Lau from Bristol revealed that she gets annoyed quite easily. Well, she will be an interesting character to watch on this series of The Apprentice, because if there is one thing guaranteed on the show, is that people will annoyed you.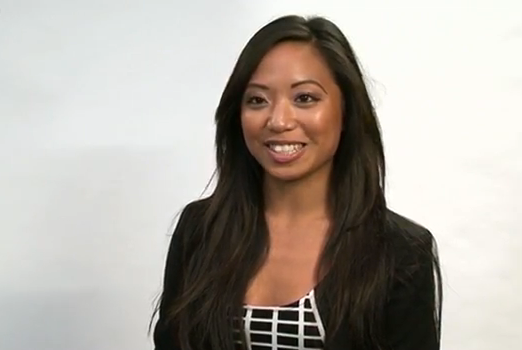 The 22 year-old Restaurateur from Bristol, is therefore likely to spark fireworks in Lord Sugar's boardroom for all to see. Can't wait!
Sophie says her greatest strengths are creativity and the ability to 'think outside the box', but her weakness is mental arithmetic.
She first worked as a catering company waitress and at the age of 19, began running her own restaurant whilst still studying as a student. She is passionate about food and describes herself as innovative and intelligent.
She says: "I don't have a multi-million pound business but what I do have is the raw talent, the drive and the competitive streak."