Former F1 Racing Driver Myles Mordaunt who now lives in Monaco plans to make things happen by doing what it takes to reach top. But will he find himself in the fast lane or the slow lane in Lord Sugar's boardroom?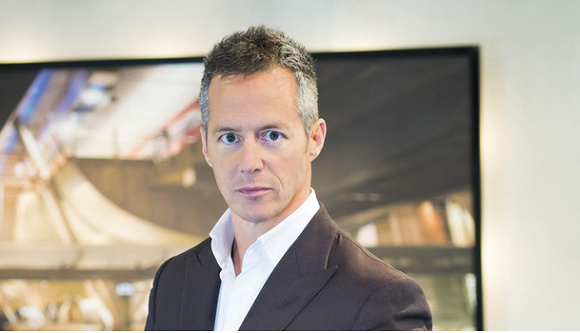 The 39-year-old who have been living life in the fast lane for many years in Monaco, does not strike us has a candidate in need of £250,000, when you consider the sport he has been a part off.
However, if he has an alternative agenda we can rely on Lord Sugar to reach for the handbrake.
Myles has lived in Monaco for the past 10 years and says that people would describe him as passionate, charming and determined, but he can be too much of a perfectionist. He was a professional racing driving for a short period of time and he now works in luxury brand marketing.
He says the business figures that most inspire him are Bernie Ecclestone and Richard Branson, for their vision and commercial power.
He says: "I'm business perfection personified."