26-year-old Kurt Wilson from Liverpool would like to achieve the level of success that his football idol Steven Gerard has accomplished in his career, but will this noble aspiration be enough to handle the heat in Lord Sugar's boardroom.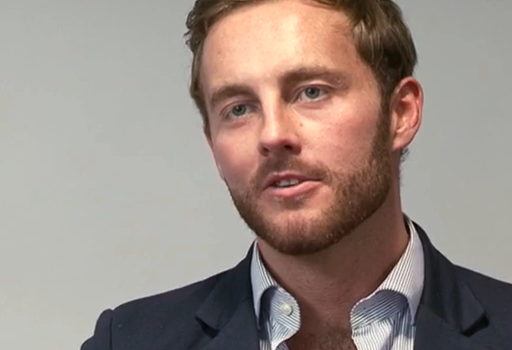 The Health Drink Entrepreneur and Health & Safety Manager from Liverpool as come a long way since his first job washing dishes as a kitchen porter.
Kurt says his friends would describe him as intelligent, argumentative and ambitious. His greatest business achievement to date is running his own smoothie business after suffering many knock-backs and rejections.
He says: "I'm an alpha male; I always get my own way and know how to make people do what I want."
Kurt joins 15 other candidates all hoping to become Lord Sugar's next business partner.
The first task for Kurt and the other 15 candidates takes place at midnight with Lord Sugar asking the candidates to sell a shipping container load of goods to London's trade in just one day. From novelty items to household necessities, each team must find suitable buyers for their different product lines and the team that makes the most money from the day's sales will be declared the winner.


The series kicks off Tuesday 7th May on BBC 1.