At the age of 41, Jaz Ampaw-Farr is the oldest candidate in this series of The Apprentice and considers herself to be the Brad Pitt of the teach training industry.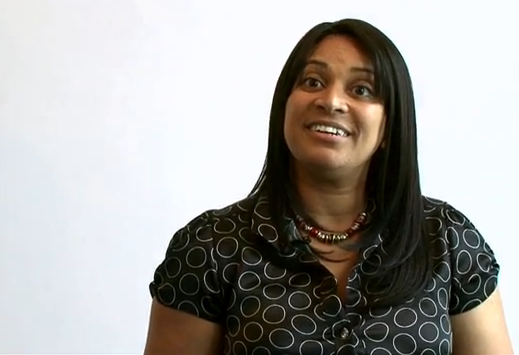 Working as a Literacy and Education Company Director, Jaz joins the chorus of company directors lining up to get their hands on Lord Sugar's £250,000 business investment bounty.
The Married mother-of-three from Milton Keynes will no doubt have any problems when it comes to the multitasking challenges that Lord Sugar will throw at the candidates in the weeks ahead. But how will superwoman cope with the big egos of some of the other candidates?
Jaz began her career as a teacher and is passionate about children's education and learning. She believes her strengths to be her tenacity and determination, while her weakness is that she has no time for those that don't share her business vision. Her interests include stand-up comedy and lifestyle photography.
She says: "I'm half machine. I can process things at a speed that is out of this world!"