Doctor Leah Totton thinks there is no need for bitchiness in business and plans to "disarm with charm".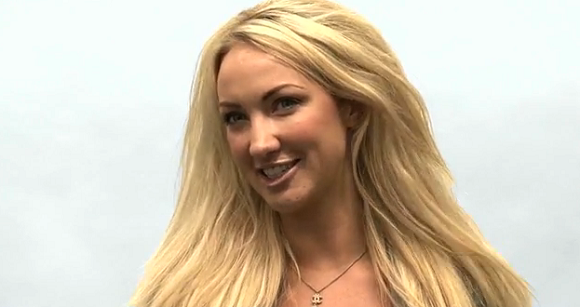 The good doctor's heart seem to be in the right place, but something tells us she will have her work cut out if she is to survive until the end of the competition to win Lord Sugar's pot of gold – all £250,000 of it.
The 24-year-old, who was born in Northern Ireland but now lives in London, said she is kept busy by her work as a practising doctor. Leah is also passionate about medicine and health and says her friends would describe her as caring, kind and professional, though she can be too ambitious.
She says: "I'm very hard working and feel I can bring youth, vibrancy, enthusiasm and a touch of class to any business I'm part of."