29 year-old Jason leech is a smooth talking Historian and Property Entrepreneur from London who was born in Athens Greece.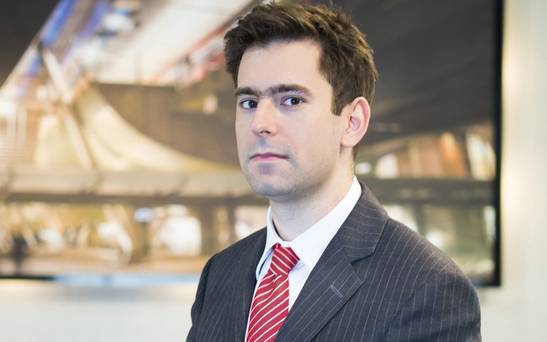 We would love to know his thoughts on the financial situation in his country of birth, and to see if prudence or austerity plays a part in his approach to the challenges that Lord Sugar has in store for the candidates.
Jason says he has never been 'formally employed', instead remaining self-employed and a student throughout his career to date. His hobbies include gardening and croquet and he lists his passions as knowledge and language. He cites himself as a devotee of Question Time and says that the brands he has the most respect for are John Lewis Waitrose and American Express, as they stand for quality and high-standard customer service.
He says: "Some people might come to this process with a game plan. I just feel my effortless superiority will take me all the way."
Jason joins 15 other candidates all hoping to become Lord Sugar's next business partner.
The first task for Jason and the other 15 candidates takes place at midnight with Lord Sugar asking the candidates to sell a shipping container load of goods to London's trade in just one day. From novelty items to household necessities, each team must find suitable buyers for their different product lines and the team that makes the most money from the day's sales will be declared the winner.
The series kicks off Tuesday 7th May on BBC 1.