Singer Songwriter Nick Tatham showcased his talents on The Voice UK this week in a bid to wow the judges for a place in the second round of the competition.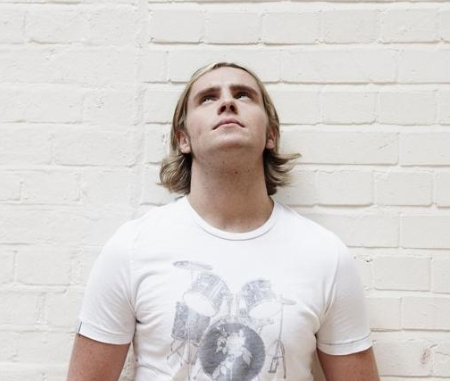 Nick from Blandsford in Dorset, suffers from Tourette syndrome for most of his life and has been coping with this whilst writing and recording songs.
The 29-year-old performs his version of Footloose for the panel, playing the guitar accompanied by The Voice's live band.
Nick explains on the show: "Music is definitely my medication. When I'm playing, I don't really think about it. I get so involved in the songs; I think that's when the Tourette's disappears. But I have physical tics, too.
"When I was at school, people didn't really understand and the main thing that got me through Tourette's and the bad time of having it was my music.
"Tourette's makes me who I am, nothing is going to change that. It's part of me now."
See Nick doing what he does best in the videos below: