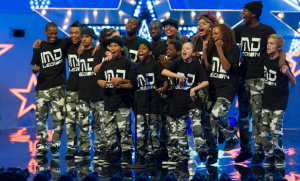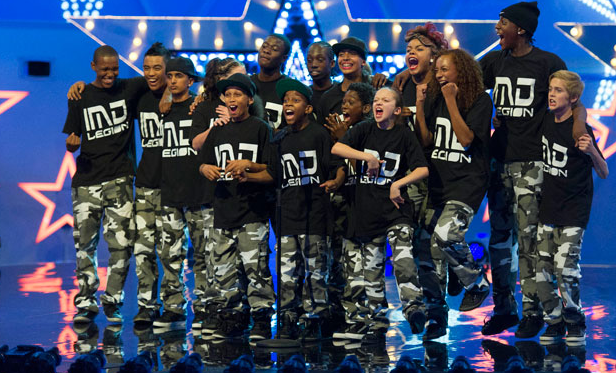 Rory O'Shea and street dance crew IMD made it through to the Got to Dance 2013 live final after securing the most public votes on the third Got To Dance live semi-final show this year.
Rory and IMD were in competition along with G-Nome, Hashtap, Poison and Wild G all trying to secure the next two available places in the live final and a chance to win the £250,000 prize fund.
11-year-old Rory from Kent, continued the high standard of dance by solo dance acts this year and was told by judge Ashley Banjo that he has a better understanding of his style than acts twice his age.
"If I was wearing a hat I would take it off," he told the youngster. "It's always a worry that you can focus too much on the technique and not the performance, but you performed your socks off."
The judges were also impressed with streetdance crew IMD with Aston Merrygold complimented fifteen-strong London crew on their 'power moves', and Kimberly Wyatt added: "You put your heart and soul in to it and it's so believable."
Kimberly also took the chance to show the hopefuls how it is done when she showcased her own moves as she performed to her new single 'Derriere' before the results were announced.