After a couple month of separation, One Direction's Liam Payne and dancer Danielle Peazer reunited recently when the two met up in New York.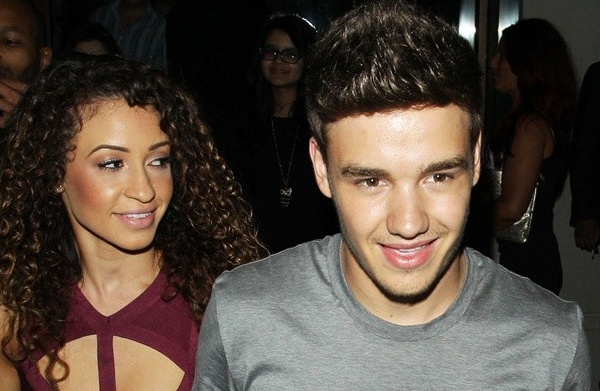 The showbiz couple who had been dating for a number of years, brought their romance to an end following pressure from One Direction fans who have been saying unpleasant things online aimed a Danielle.
Singer Liam Payne came to her defense many times on Twitter, even coming off the social network for a time in protest, but the pressure on the relationship seem to have got to the couple two months ago.
However, last week Danielle travelled to New York to see the One Direction star before his concert in Madison Square Gardens and insiders say they have been inseparable ever since.
On the couples return to the UK, Danielle was seen in the crowed in Manchester supporting Liam at The X Factor live finals where One Direction performed on stage.  However, during the show she tweeted:
"I am most definitely in love with @rihanna"
It seems that the American superstar made quite an impression on the young dancer and may be Danielle will land a dancing role in a Rihanna video someday. There must be better odds on this happening than Danielle dancing with Liam Payne in a future One Direction video.