The Angel's Share Bakery booked their place in the regional heats of Britain's Best Bakery thanks to their natural flair for baking.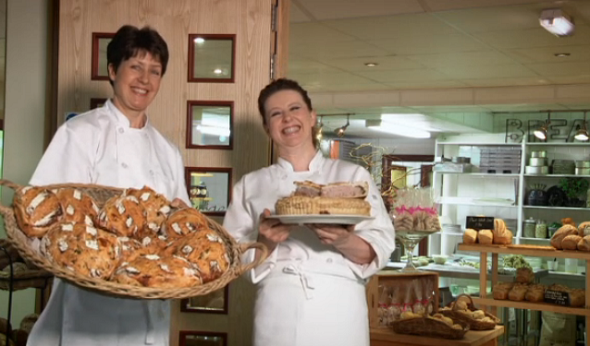 The owner of the Bakery, Alex turned her back on a career in banking to start her business in baking and has not looked back since.
Based in the railway station in Richmond, North Yorkshire, visitors to The Station are treated to the wonderfully evocative smell of baking bread, thanks to the Angel's Share bakery, which specialises in home-made breads, cakes, scones, quiches and patisserie.
To book their place in the next round, The Angel's Share Bakery impressed in all three categories – Speciality Bake, Wildcard Bake and the Baker's Dozen.
The Angel's Share bakery speciality bake is a Cumberland Ham Sage and Apple Pie that the judges – Mich Turner and Peter Sidwell – could not get enough of.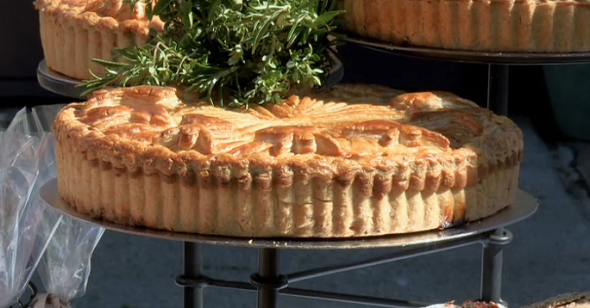 Their wildcard Bake was a summer Polenta Loaf Cake baked to an original recipe. It was considered by the judges to be wonderfully British, flavoured with pimms, lemon mint and cucumber with citrus syrup.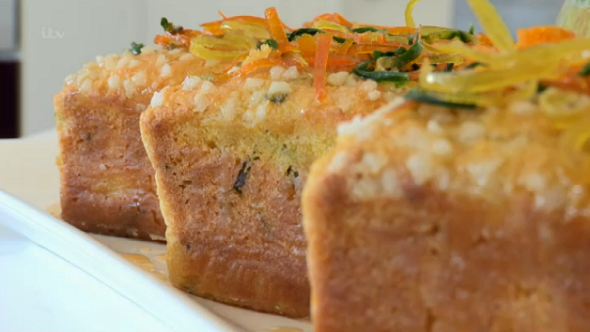 For their Baker's Dozen Challenge, they had to produced 13 Rhubarb and Custard Muffins.
The Angel's Share was up against strong competition from SunFlour Bakery and Jeanette's Bakery.