Carolyn Robb served up a tasty soda bread on Royal Recipes with Michael Buerk. The bread is a favourite of Prince Charles and Carolyn made it quite regularly for his Royal Highness at Highgrove House.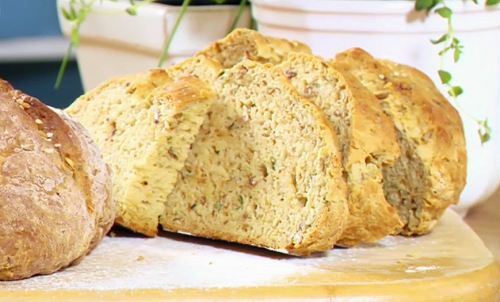 See this recipe and other recipes for the Royal family in Carolyn Robb's book titled: The Royal Touch: Simply Stunning Home Cooking from a Royal Chef
, available from Amazon
now.