In today's Pie and puds, Paul went back to Scotland to see how the other half lives. He visited one of Scotland's finest stalely homes – Hopetoun House – to sample game meat that he could use in his raised game pie.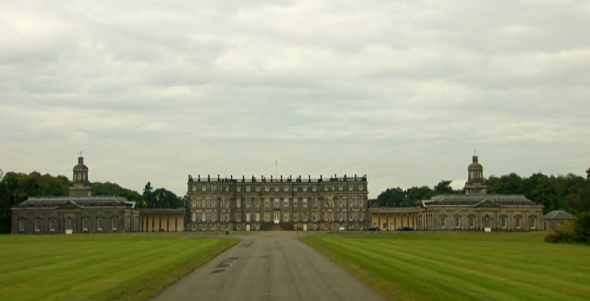 Hopetoun is a place of outstanding natural beauty, home to farming and parkland, teaming with all kinds of wild game. Situated on the outskirts of Edinburgh, Hopetoun is a thriving 6,500 acre community with a great deal to offer for leisure and entertainment.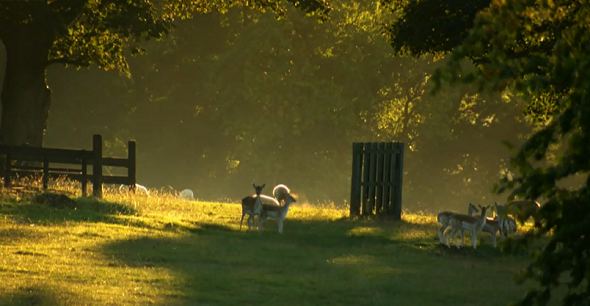 Game is any animal or bird that his hunted for its meat and many people say that the taste of the meat of anything caught in this way, is better than what farming could deliver. Paul puts this to the test when he tries some of Lord Hopetoun's cooked game at his butchery on the estate.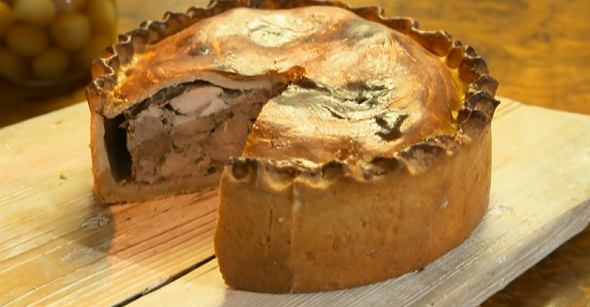 After his taste test, Paul with the help of Lord Hopetoun and his butcher, decided on three types of game for his pie, partridge, rabbit and venison.