The Great British Bake off 2013 is now over and tonight the three finalist – Ruby, Frances and Kimberly – were tested for the last time on their signature bake, technical challenge and showstopper challenge.
But as they say in most TV competitions, 'there can only be one winner' and The Great British Bake off 2013 winner was chosen and she is Frances.
To win the final, Frances produced a Rainbow Pick Nick pie for her signature bake.
For the technical challenge she bake pretzel to Paul Hollywood recipe and was told she over-boiled her dough mixture and couldn't quite achieve the classic pretzel twist, leaving her efforts looking more like croissants.
However, in the Showstopper challenge Frances produced a three-their wedding cake that looked fantastic but the flavours were less inspiring. Hand-crafted confetti decorated one side, leaving the rest bare.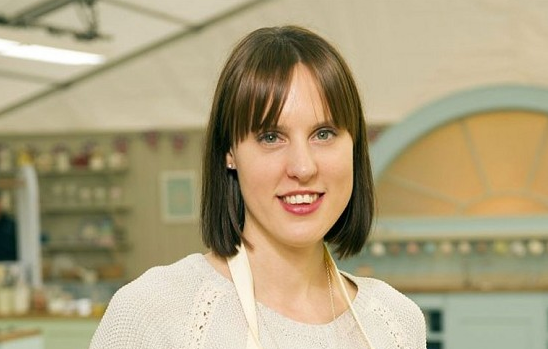 But in the end the judges – Mary Berry and Paul Hollywood – through she was the best baker in the final and crowned her the winner of the BBC series.