Tonight the semi-finals of The Great British Bake Off saw four wonderful bakers competing for a place in the Bake off finals.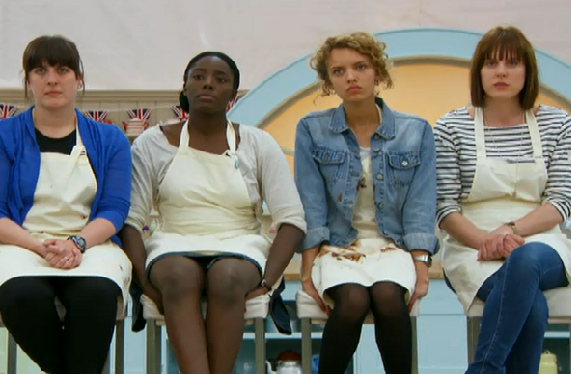 Frances, Beca, Ruby and Kimberley were given their toughest challenges yet during the summer, to prove their worth once more when they did battle with French baking to move on to the final round next week.
These bakers have played their part to help the show to become such a success this series that the BBC announced today it will be moving to BBC1 next year.
Widely credited with reinvigorating baking throughout the UK, the series is currently the highest rating on BBC Two and so far averaging 7 million/27.7% share, and a peak audience of 7.2 million who tuned in to watch last year's final.