Gino D'Acampo kicks off his new food series visiting the beautiful Amalfi Coast in Italy.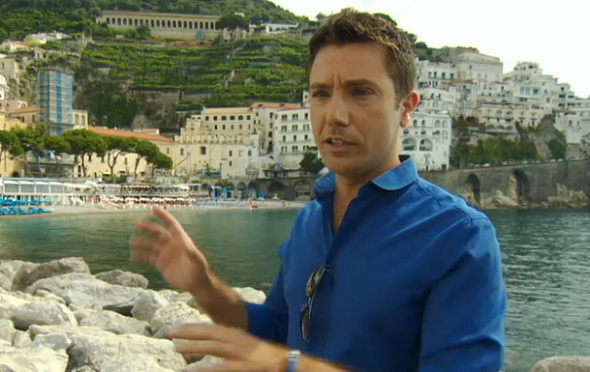 The stunning Coast is world-famous for its lemons, and Gino waist no time in exploring a secluded citrus grove, high on the cliffs above the town and picks and tastes the area's legendary lemons. Inspired by his location, Gino whips up a creamy lemon mouse – using the region's local citrus liqueur, limoncello.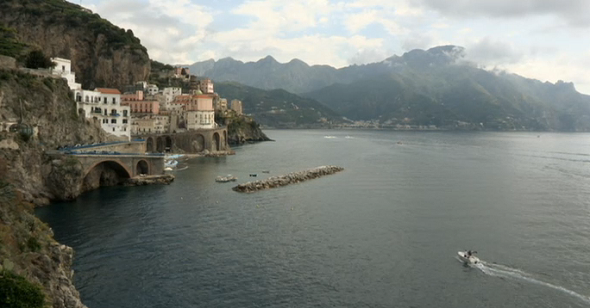 Further down the coast, Gino visits an organic buffalo farm, where he meets mozzarella expert Nicola Palmieri and tries his hand at crafting the pliable cheese.
Later in the day, Gino hosts a sailing trip with the Aceto family from the lemon grove, and dishes up delicate buffalo mozzarella wrapped in parma ham and rocket leaves.