This week Lord Sugar got his team of experienced business people to grill the last five candidates on their business plans to help him decide if they are worthy of a £250,000 investment.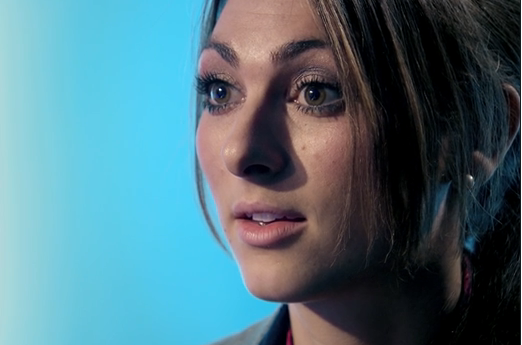 One candidate that the interviewers will definitely be paying close attention to his glamour girl Luisa Zissman, who despite claiming to have a brain like Einstein, confess that she flunked her As levels.
The young mother who currently runs three businesses including a cake shop, also confess that people see her as a bimbo with fake boobs, hair extensions and nails.
Her business plan is to create a new baking brand, but when she pitches the idea to Mike Soutar, he tells her: "I'm confused… it talks about you being a manufacturer, as well as a wholesaler, as well as a retailer. Your business plan is half-baked."
However, Luisa is not the only one to get a hard time in the interviews. Dr Leah Totton who plan to open up a string of medical cosmetic clinics was grilled by Claudine Collins who tells her: "Your whole business is about people being judged on their looks. You are potentially going to make money out of young girls, maybe not feeling good about themselves, so coming in thinking they don't look good as they are, and want to look like all the celebrities out there."
Leah defended her business plan explaining: "I'm an extremely moral person. I'm very ethically aware, and I would totally challenge that point. Will Leah manage to convince Lord Sugar's associates of the merits of her business plan?