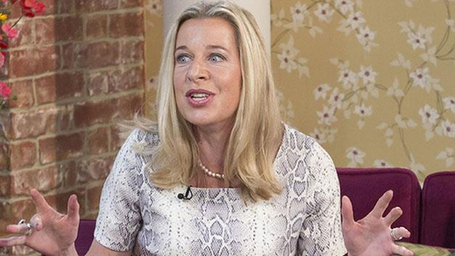 Katie Hopkins has kicked up more controversy today by telling a local Radio station that:  "Ginger babies are like normal babies but much harder to love."
The apprentice star upset many people earlier this week when she told Philip Schofield and Holly Willoughby on ITV's This Morning program that she judges children by their names and  criticised parents who have called their children names such as Charmaine, Chardonnay and Tyler.
"I think you can tell a great deal from a name. For me there's certain names that I hear and I think 'urgh,'" she said during her appearance on the program. "For me, a name is a shortcut of finding out what class that child comes from and makes me ask 'Do I want my children to play with them?'
"There's a whole set of things that go with children like that and that's why I don't like those sorts of children," she added.
Her latest comments about ginger babies that she also wrote on Twitter, looks set to upset many mothers and reinforce the views of many people that Katie Hopkins is nothing more than a opinionated middle class snub.