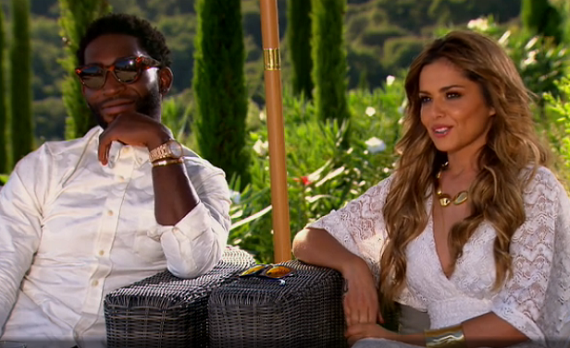 Cheryl brought the six girls in her category this year to Nice in the South of France for a final chance for them to shine before she select the 3 that will go on to the live shows.
Helping Cheryl to select the 3 girls from – Chloe Jasmine, Lauren Platt, Stephanie Nala, Emily Middlemas, Lola Saunders and Kerrianne Covell- is none other than Rnb legend Tinie Tempah.
Whilst it's all fun and games being in the South of France, with the sun shining and being beside the sea, the pressure soon mounts on the hopefuls as they hope to take their X Factor experience to the next stage.
In the end the girls gave it all that they could and Cheryl had the difficult decision to choose the three to take through to the X Factor Live Finals.
The choose: Chloe Jasmine, Stephanie Nala and Lauren Platt.