Jake Quickenden and Geoff Mull make a return to The X Factor auditions this year to have another shot at fame and fortune.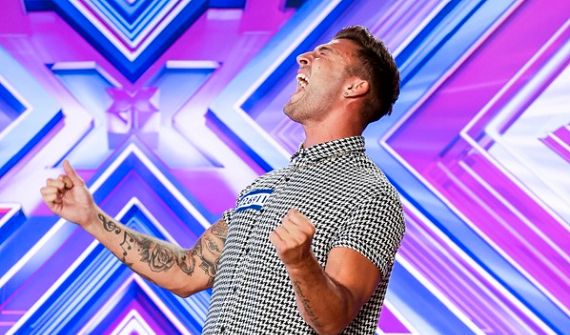 Jake Quickenden's last appearance was in 2012 and he made it through to judges house. He returned to audition earlier this year first singing 'All Of ME' by John Legend but that did not go down too well with the judges. He was given a second chance and he chose to sing 'Say Something' by Christina Aguilera and he brought a lot of emotions to his performance.
Geoff Mull last appearance was in 2013 when he made it through to bootcamp. On his return to The X Factor audition process this year, he sang is own song called 'Better Man'.
After his performance Cheryl tells him: "I love him. I like that you haven't given up and you keep coming back better, and stronger".