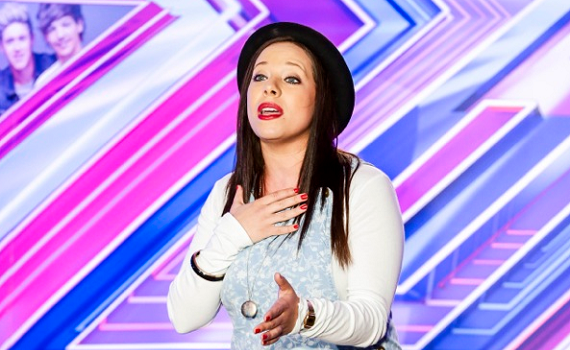 Kerrianne Covell auditioned for the X Factor earlier this summer and revealed to the panel that she's sort of quit her job to attend the audition.
"When I'm at work, I'm singing all the time. People that I work with walk past me and are like, 'Kerrianne, you can't sing'. I was meant to be at work today but I came here instead," she explains.
The 23-year-old performed 'One and Only' by Adele, and surprised the judges with her rendition.
After her audition, Simon tells her: " You can sing! I think you've got a really good voice, great personality, and it's effortless. I like you. There's no but – that was a great audition".
Simon was also a bit concerned that she skipped work to attend the audition and decided to call her boss to explain why the Teesside lass skipped work.