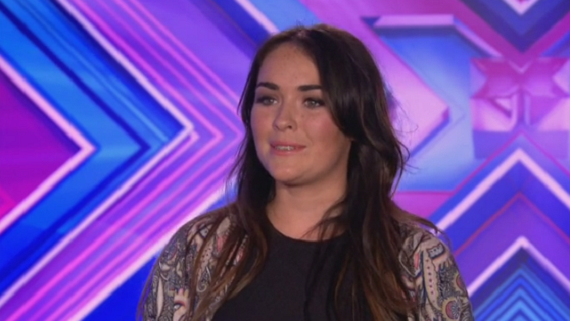 Fishmonger Lola Belle Saunders, impressed with her vocals at the X Factor 2014 auditions earlier this summer.
The 20-year-old from South Shields, reveals to the panel how much she dislikes being a fishmonger and wants to sing: "because she can't do anything else good".
Lola went on to belt out 'Make You Feel My Love' by Adele for the panel and gave a strong vocal performance.
See Lola's performance in the video below: