Nicholas McDonald's has gone with a little known song for his winner's single in The X Factor competition.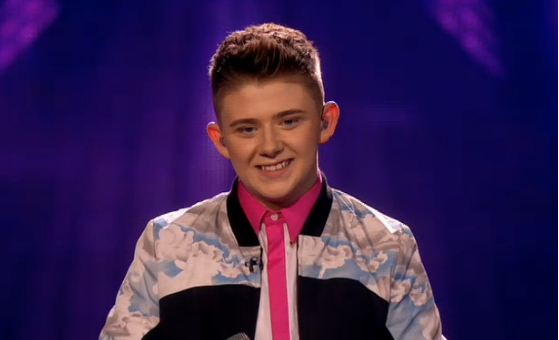 The young Scott has gone with 'Superman' by Five For Fighting in his bid to secure the X Factor 2013 crown over the bookies favourite Sam Bailey.
The track is the title of a song written and recorded by American singer-songwriter Five for Fighting (stage name of American singer-songwriter John Ondrasik). It was released in April 2001 as the second single from his album America Town.
Should he win in the finals tonight, he would become only the second Scottish person win the show in X Factor history.