Nicholas McDonald almost sailed through to The X Factor finals without incident, until the youngster was given a girls song to sing last week and failed to match is usually high vocal standards.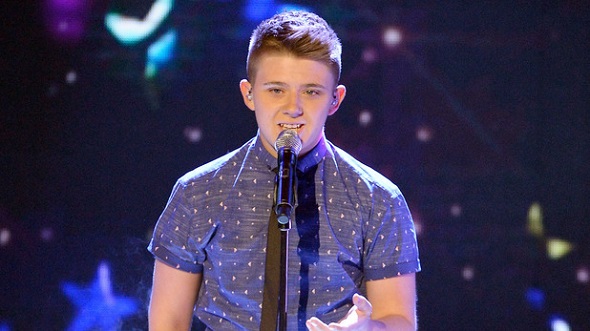 However, the good news for Nick is that after last week he will never have to sing another Beyoncé song again in his life, and certainly not on The X Factor final tonight. But he has opted to sing another girls song, so will last week play on his mined when he takes to the X Factor stage once again?
The wee Scottish lad will sing 'Candy' by Robbie Williams and 'Angel' by Sarah McLachlan along with his duet song with Westlife's Shane Filan.