After 9 weeks of singing live each Saturday night on the UK's biggest singing talent show competition, Sam Bailey finds herself on the edge of glory in The X Factor finals.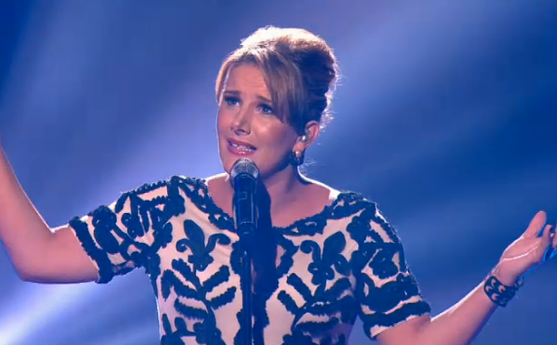 Sam, who has never been in the bottom two, sailed through to the final weekend with great ease delivering perfect vocal performances each and every week.
Tonight, Sam takes to the X Factor stage for the penultimate time, performing one of Lady Gaga's best known songs 'Edge Of Glory', and it seems the most appropriate anthem for her to sing given the expectation that see will be crowned the winner of the competition on Sunday night.